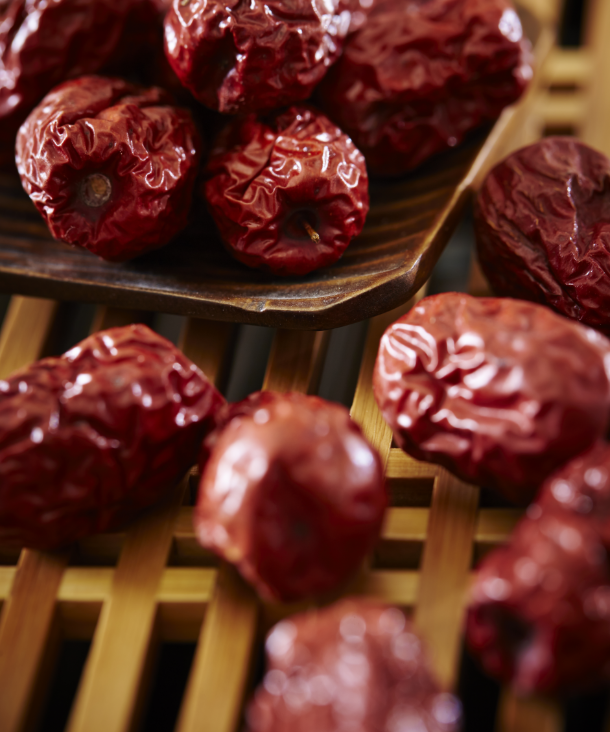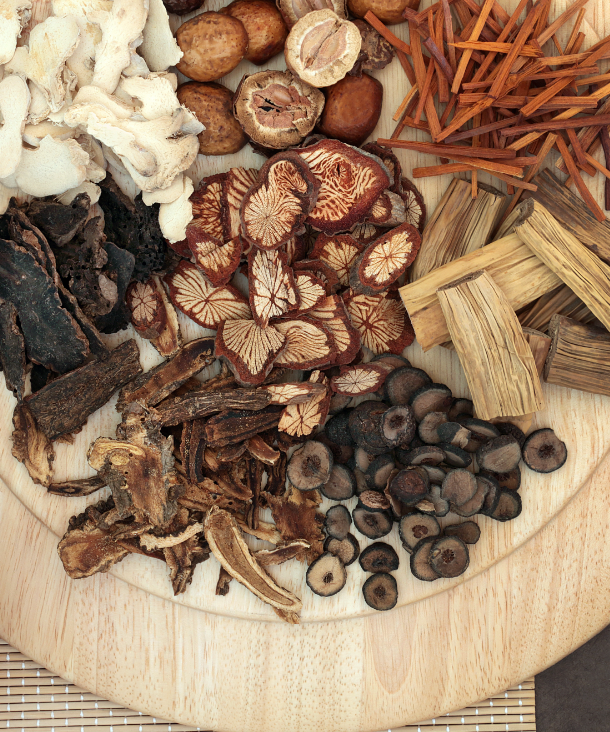 our packages
Our package adheres to the traditional Chinese medicine concept of confinement for new mothers, whereby the recovery month is divided into three stages.
1
Restoring uterine function and helping with the discharge of lochia
2
Promoting the metabolism and restoring physical strength
3
Regulating blood energy and improving physical conditions
We offer two different packages
To ensure the quality and freshness of our herbs, the products are packed according to the pregnancy due dates or upon a confirmation call from our customer.
*Contents of Red Dates Tea are sufficiently packed to yield 8 cups of tea, which is enough for a day's consumption. Soups are also marked in an order together with cooking instructions to provide guidance for preparation.